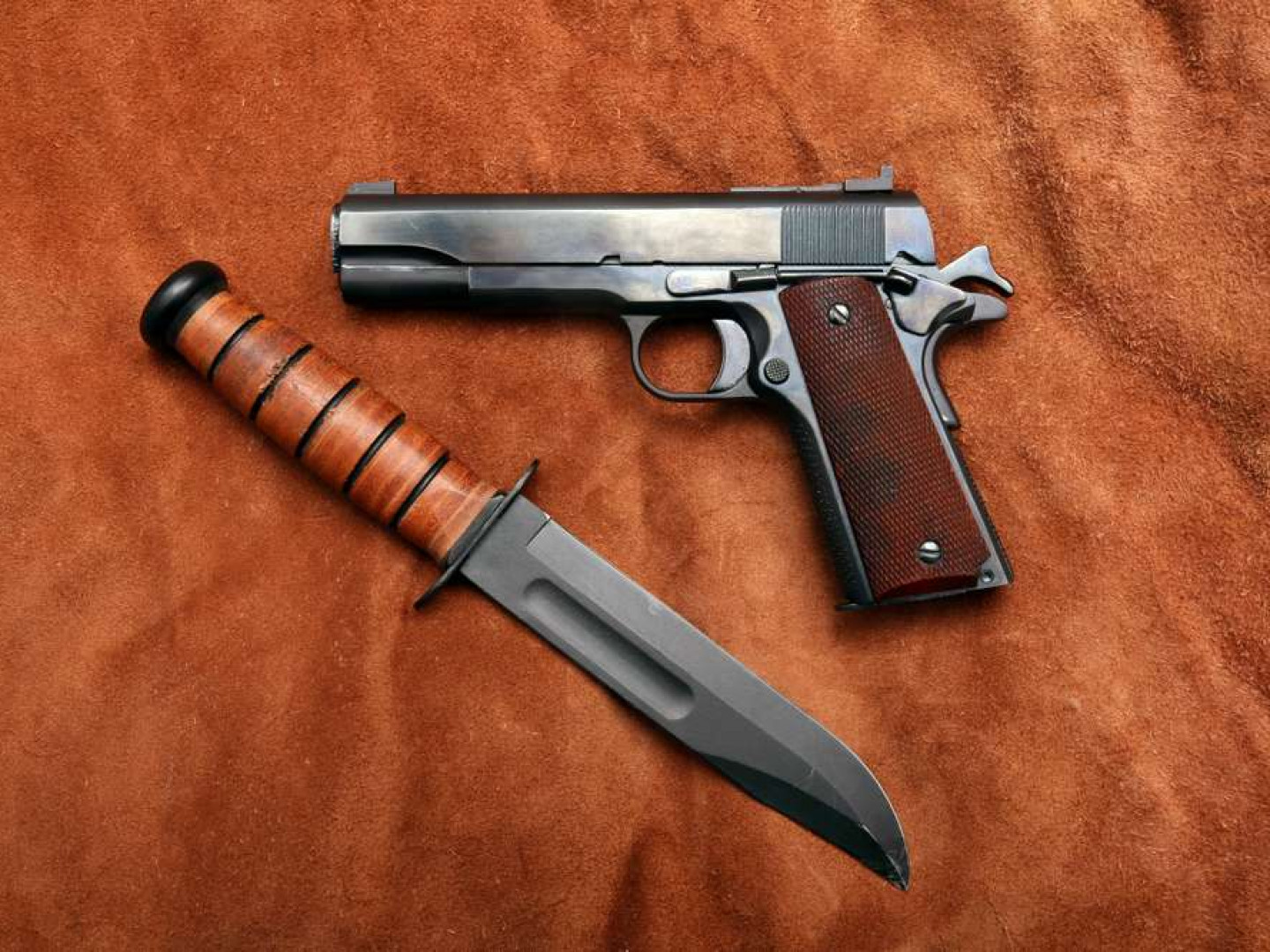 Pick Up Military Ammo or Knives
Military Surplus-R-US offers a ton of military surplus ammunition and knives at our store in Coker, AL
The military has some of the highest quality ammunition and knives out there. Military Surplus-R-US sells a wide range of these surplus items.

Our store is stocked with military surplus ammunition, army knives and more. We get surplus items from every branch of the military, so we have a wide array of products available for the public.

Find the military-grade ammunition or knives that suit your needs. Call 205-534-5594 today to see what we have in stock at our Coker, AL store.